ZpmHub
ZpmHub makes use of ZPM, an open source package manager for InterSystems IRIS Data Platform, a breeze. We provide a fully managed private ZPM Registry for your organization, taking care of setup, backup, and day-to-day operations.
Using our opt-in analytics capability, you will have all your environments visible with all their current status displayed on a single dashboard. Track your server's load, resource utilisation, and even custom application metrics. Access months and years of historic data to discover trends and patterns.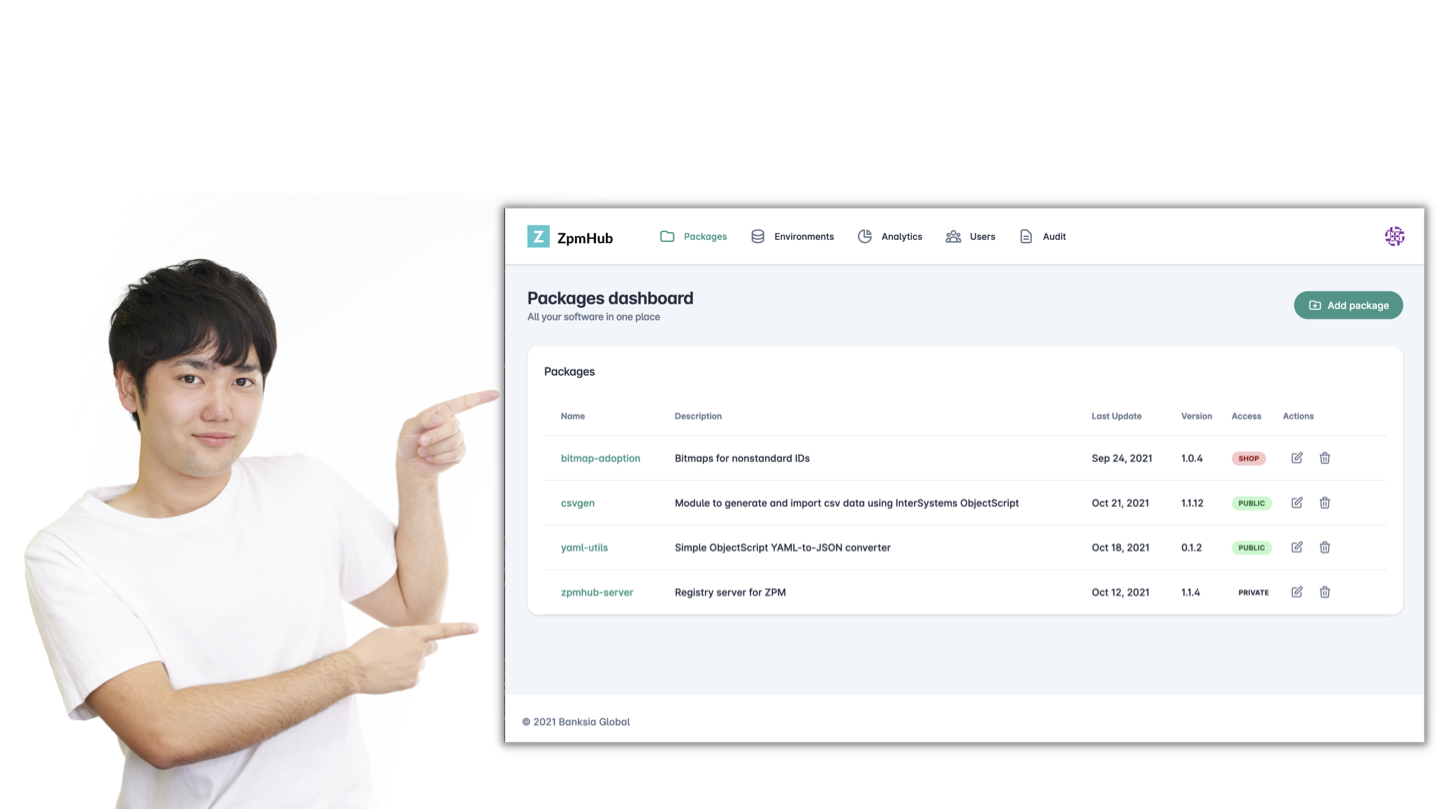 Visit the ZpmHub website to learn more and sign up: https://zpmhub.com/
InterSystems Cloud Portal
Banksia Global's consultants are involved in the development of InterSystems Cloud Portal, a universal tool to deploy and configure InterSystems cloud solutions.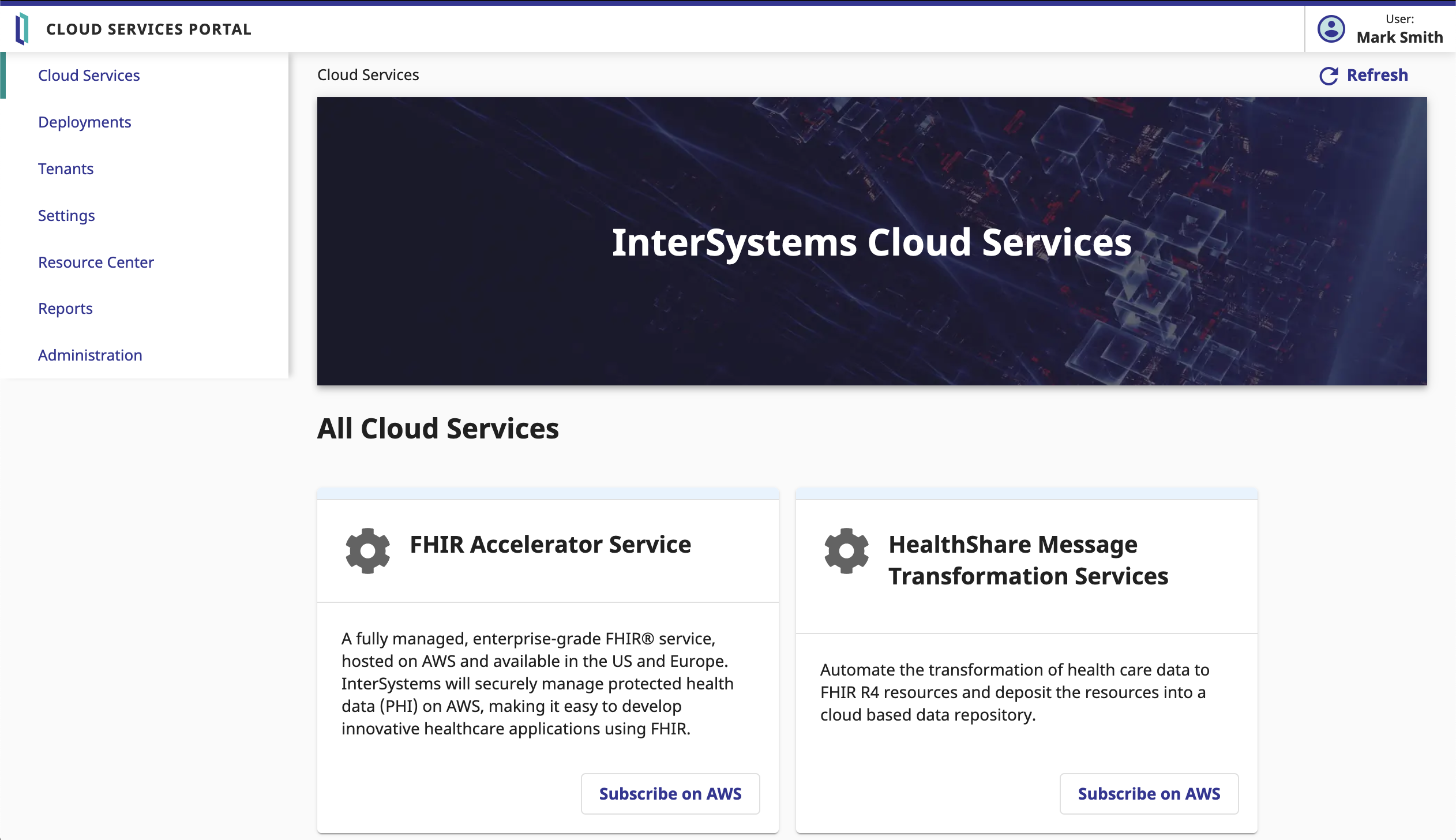 Visit InterSystems Cloud Portal website to sign up: https://portal.live.isccloud.io/
TrakCare MEUI FlexiBook
Banksia Global was helping to convert Quick Multiple Appointment workflow of InterSystems TrakCare (FlexiBook) into a Mobile-Enabled User Interface. We worked closely with the core TrakCare development team to find the best possible user experience, which would be close enough to an existing UI to support all user requirements and be familiar while providing better look, performance, and functionality.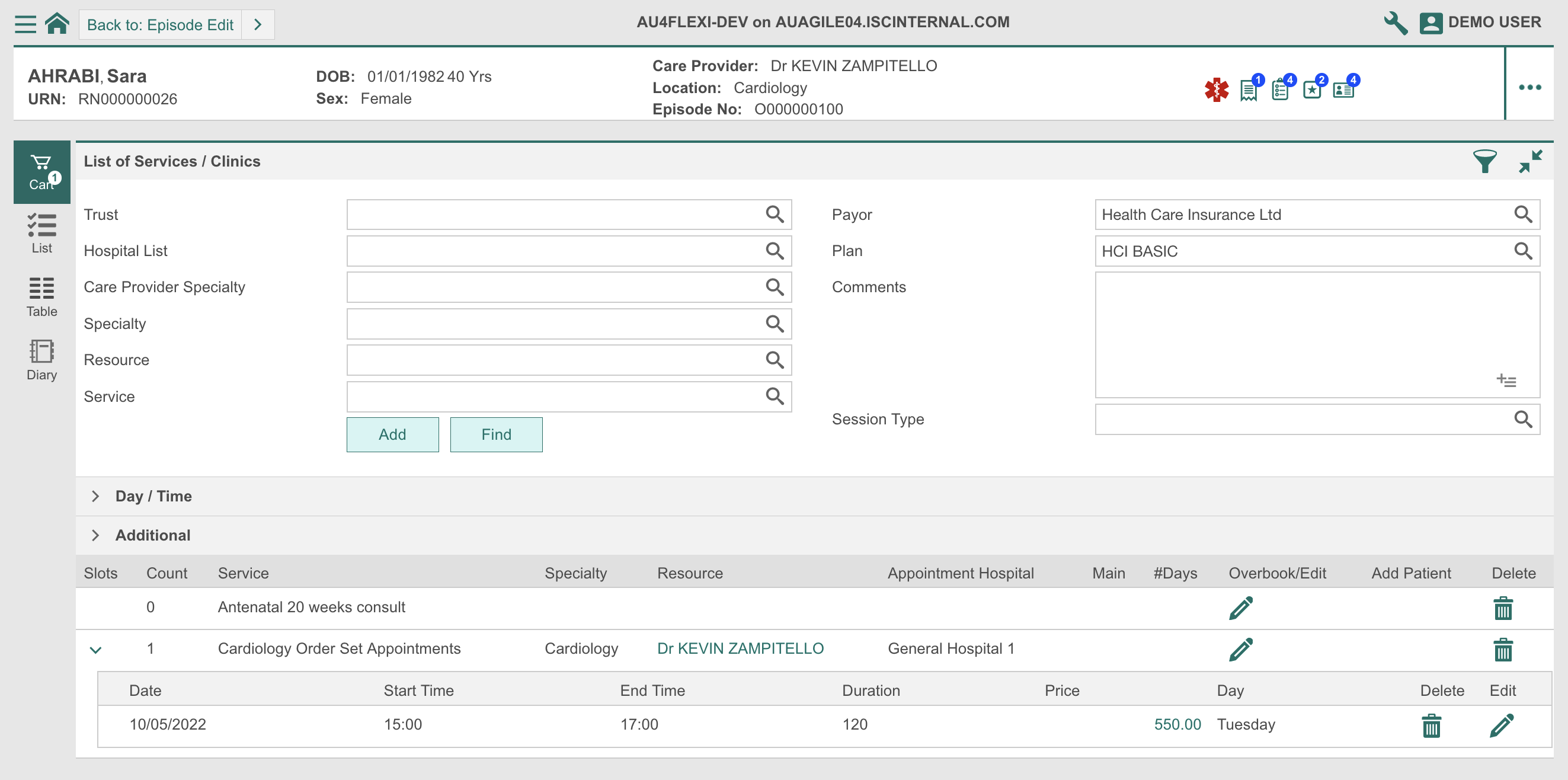 TrakCare Riayati Post Office Integration
Riayati Post Office is a government-run program of the United Arab Emirates to provide a data exchange system that facilitates the secure exchange of health insurance claims related data between Healthcare Providers and Payers. Banksia Global worked with InterSystems Middle East technical team to provide connectivity between InterSystems TrakCare and Riayati Post Office.

Visit the Riayati website to learn more: https://riayati.ae/
TrakCare Seegnal Integration
Seegnal is a clinical decision support platform that empowers clinicians to manage and resolve patient-specific drug-related problems. Banksia Global provided integration between InterSystems TrakCare Order Entry workflows and Seegnal endpoints to facilitate data interchange between two systems.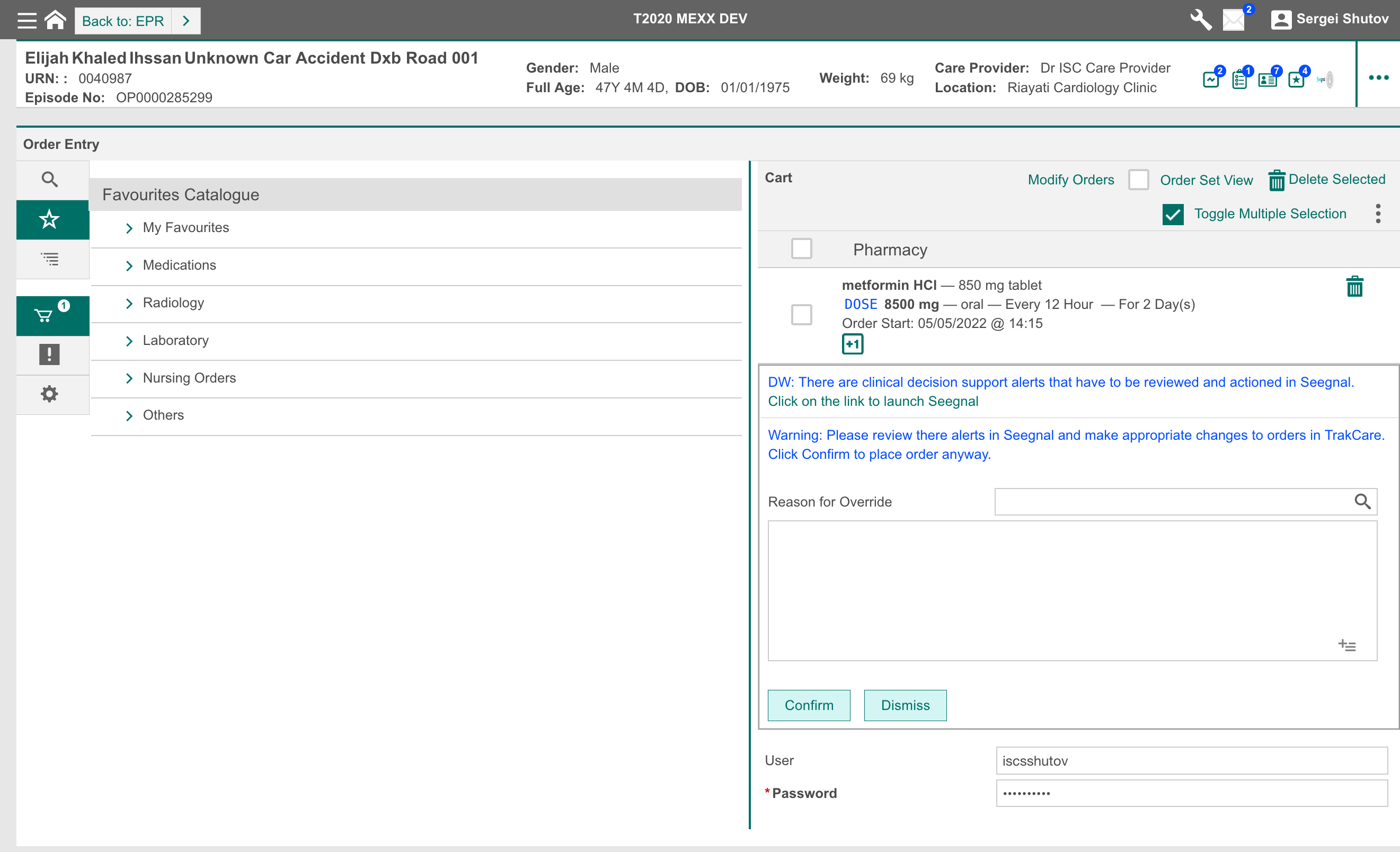 Visit the Seegnal website to learn more: https://seegnal.com/